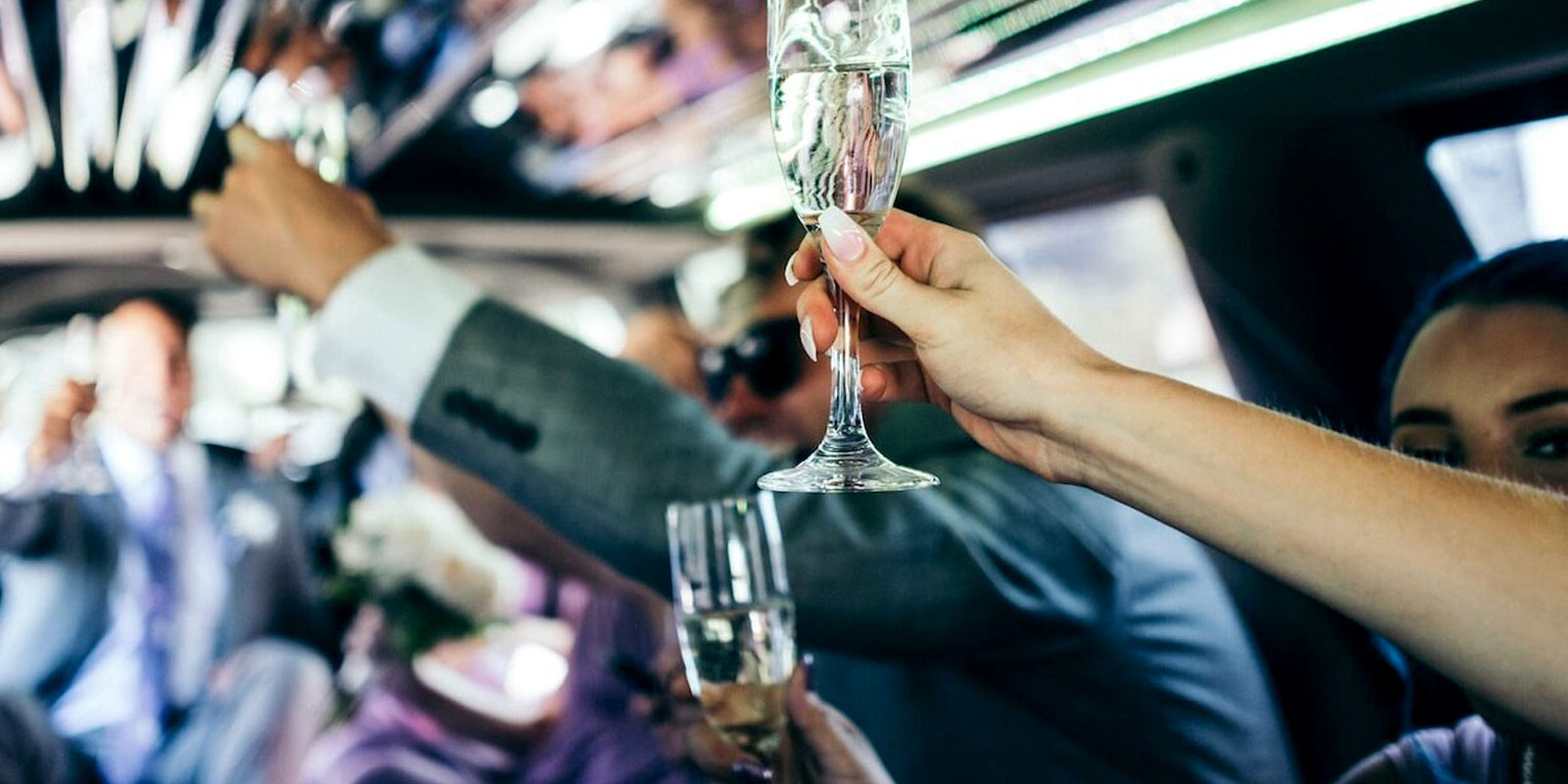 Whether you need a ride for a special evening or outing, you can trust ELC Limousine Services to take care of it. We have been providing professional and courteous limousine services for over a decade while treating our clients to the ELC Difference — personalized, friendly, and professional attention to detail. Your satisfaction is our top priority!
Excellence in Service
ELC understands that our clients have busy agendas, so we are available 24 hours a day, 7 days a week, 365 days a year. From initiating a vehicle request to a streamlined dispatch, we strive to make the ordinary seamlessly extraordinary.
The professional team at ELC Limousine Services looks forward to transporting you and your guests anywhere you need to go. Whether your destination is an international airport or an internationally renowned restaurant — on time and in style. Regardless of what your transportation need requires, you never have to worry because we take care of all the details, allowing you time to relax and enjoy the journey.
Our limousine services include amenities such as a personal air-conditioned and air-filtered environment, privacy-tinted windows, the finest sound systems, ice for refreshments, and an Apple iPad with internet connectivity on request.
Flexible and Personal
Our commitment to excellence ensures that you have the power to create a solution that perfectly aligns with your unique requirements. We are committed to offering the most flexible limousine service in Los Angeles so you can reserve comfort and style by the hour, day, or event. This gives our clients the freedom to customize their schedule or even modify it during the course of their outings. Direct your driver, wherever you need to go — and your car will be waiting for you.
Our Clients Know the Difference
ELC Limousine Services is the top choice for clients who value style, security, safety, privacy, and elegance. We deliver our services with tact and discretion, earning their trust and loyalty. That's why they use our services year after year and recommend us to their friends and associates.
We Know Los Angeles and California
We service all of Los Angeles focusing on its westside in the cities of Beverly Hills, Brentwood, Bel-Air, Santa Monica, Pacific Palisades, and Malibu. We also provide long-distance transportation throughout the state by special request.